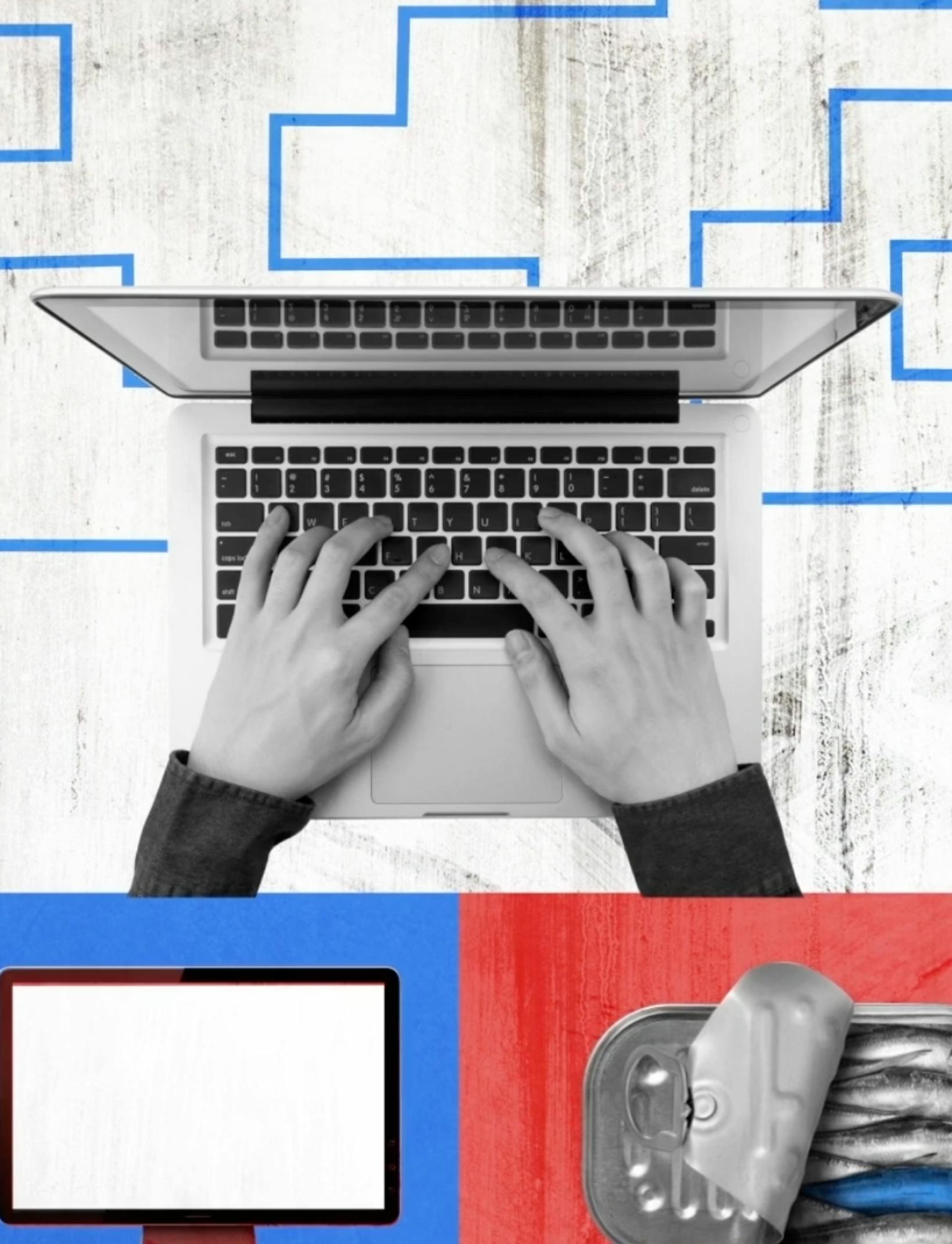 Challenge
The Council on Foreign Relations (CFR) developed World101, a free educational portal that explains the fundamentals of international relations and foreign policy through modular videos, maps, charts, timelines, and essays. The program is intended for students as well as lifelong learners, both inside and outside of formal academic settings. Since 2016, Osmosis has partnered with CFR to develop a suite of integrated video content for the site that is equally informative and inventive.
Approach
Unique stylistic concepts were created for each topic, ranging from a graphic novel to explore the risk of a global pandemic, to a board game that outlines the rules of 'Trade Wars', or an origami-meets-FBI-Confidential style to detail the events surrounding the Suez Canal Crisis, and much more. Osmosis handled all aspects of production in-house including photo research, storyboarding, voiceover, original score, and sound design. Original teasers, cut downs, and GIFs were also created to promote World101 on CFR's website and social channels.
Result
World101 officially launched with two units in December 2019, with four more units to launch in the coming months. Topics covered so far in the series include trade agreements, emigration, nuclear proliferation, globalization, the relationship between terrorism and the media, and more. Osmosis' videos are in active use on the World101 website and social channels.
"It is always a pleasure working with Osmosis. Time and again, we are thoroughly amazed by the team's fantastic work. Not only are their videos stunningly creative, but they also demonstrate keen insight and understanding into the core ideas we are seeking to communicate with our content and projects."
Caroline Netchvolodoff, Vice President, Education