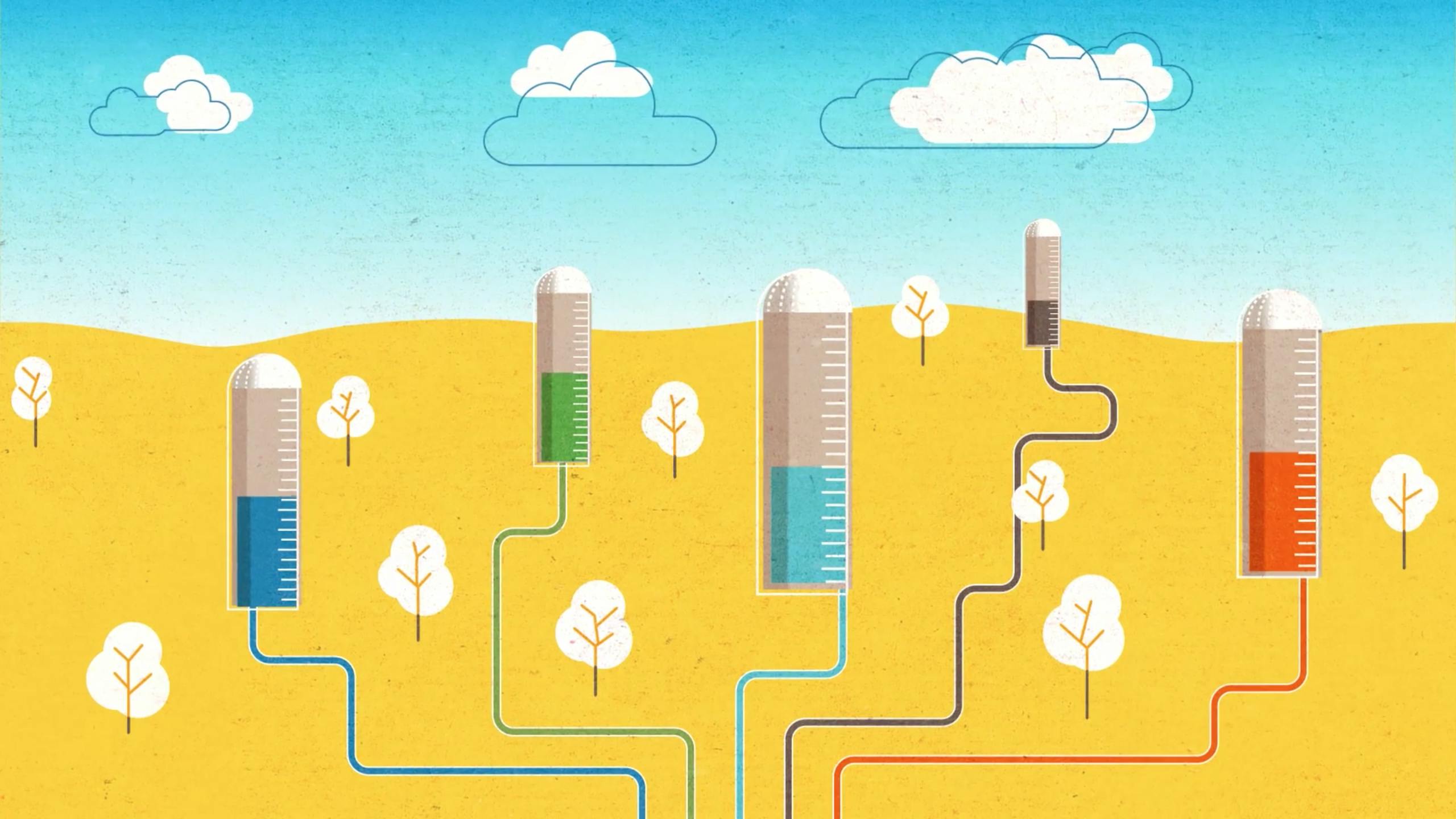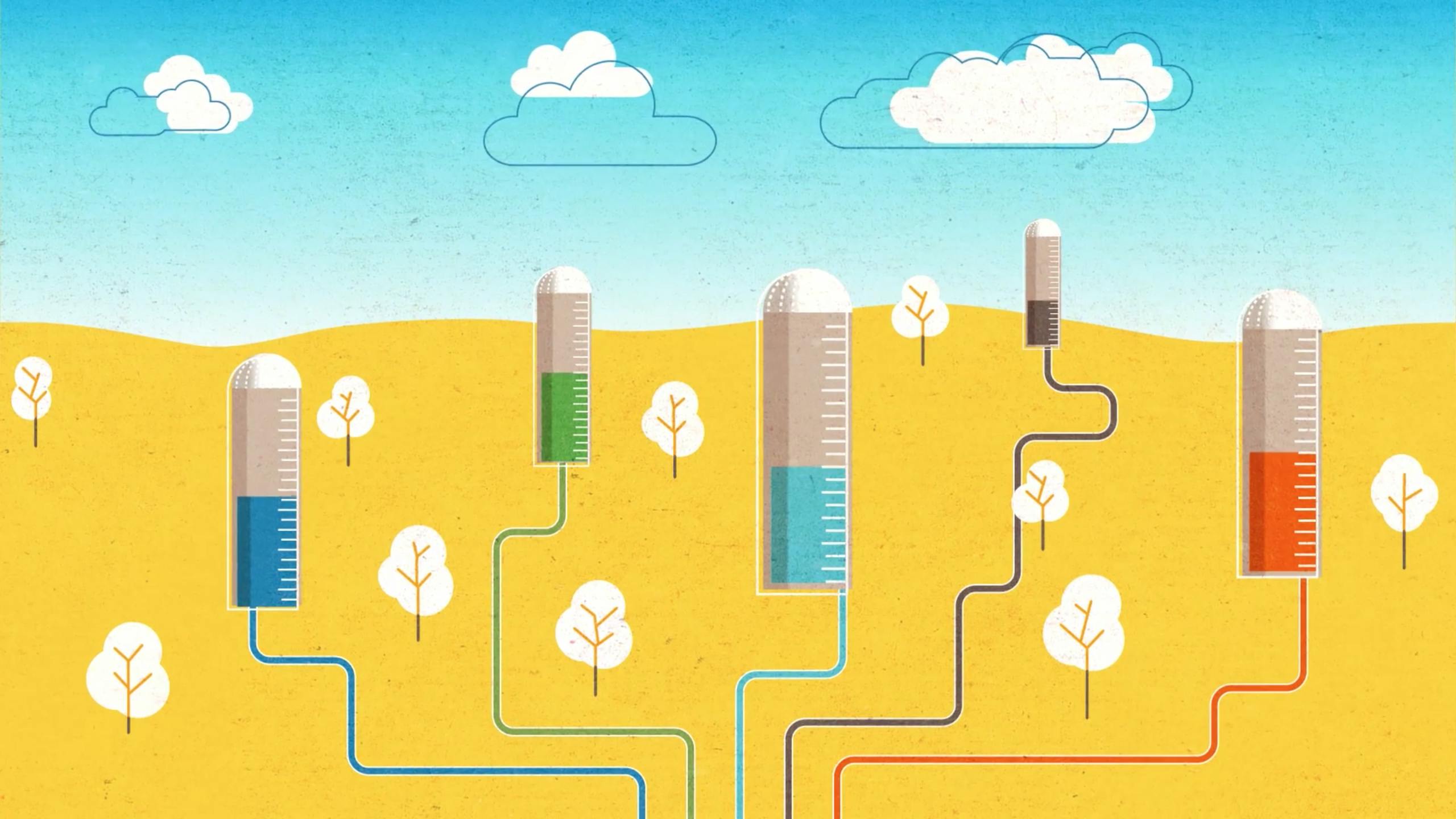 Marguerite Casey Foundation
CHALLENGE
Marguerite Casey Foundation was founded in 2001 to help support a movement of low-income families advocating on their own behalf for change. Through two distinct motion graphic projects, MCF wanted to illustrate how their innovative grassroots grantmaking model sows seeds of change by providing multi-year support, supporting collaboration across issues and regions, and how their strategy builds alliances and fosters social and economic equity.
STRATEGY
To visually communicate the foundation's grassroots mission, Osmosis began by developing an original look & feel based on organic elements, stylized characters and a warm color palette. Through our unique interview process - canvassing leaders at MCF as well as an array of stakeholders - Osmosis refined the narratives for both a grantmaking animation, as well as a companion piece to showcase the impact of the foundation's Equal Voice Networks.
SOLUTION
Today, both animations are used to explain Marguerite Casey Foundation's mission and reach to the world on their website, social media, in conference settings, and in targeted email outreach and communications campaigns.
Osmosis animation featured on the MCF website
This animation is hosted on both the foundation's website and their YouTube channel.